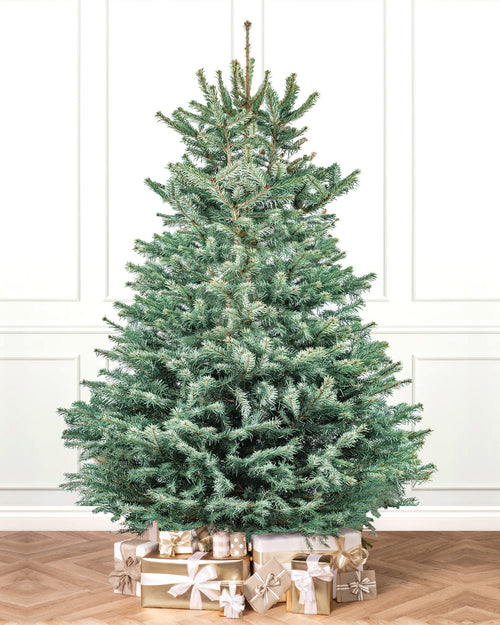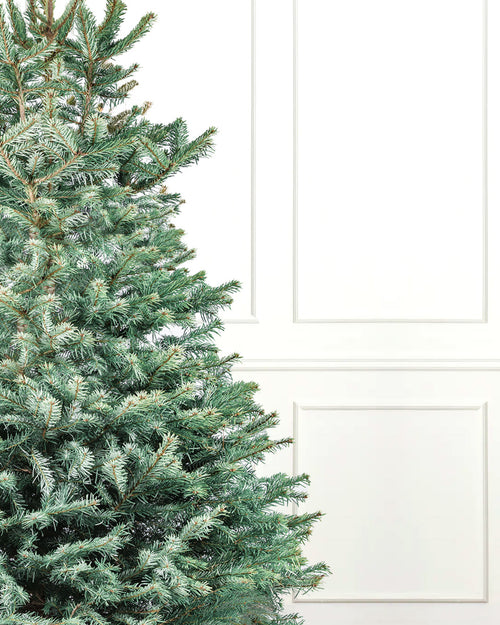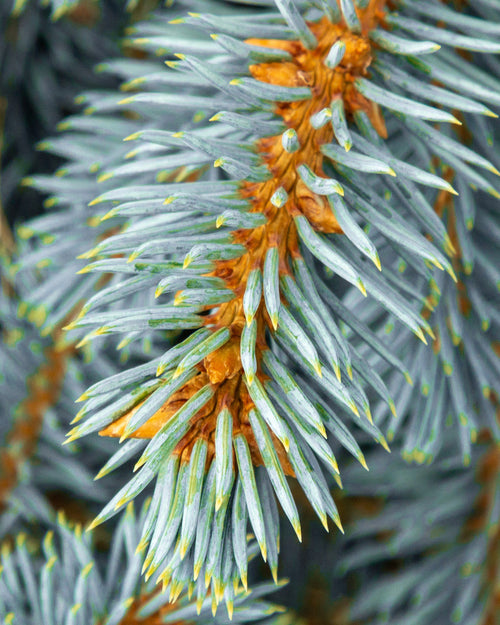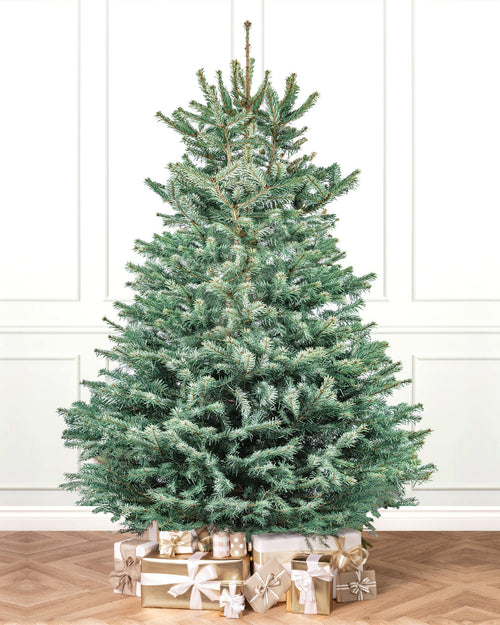 Blue Spruce Fresh Cut Christmas Trees
Discover the charm of our cut Blue Spruce Christmas Tree. With its silvery-blue needles and sturdy branches, it's the perfect canvas for your holiday ornaments. Create a joyful centerpiece for your celebrations and embrace the holiday spirit with this enchanting tree.
Add a stand (optional)

Cinco Advantage 8ft Christmas Tree Stand

Cinco Advantage 8ft Christmas Tree Stand

Krinner Premium 7.5ft Christmas Tree Stand

Krinner Premium 7.5ft Christmas Tree Stand
Add lights (optional)

1000 Lights

1000 Warm White LED Christmas Tree Lights

1000 Lights

1000 Cool White LED Christmas Tree Lights

1000 Lights

1000 Multicoloured LED Christmas Tree Lights
How does scheduled free delivery work?
More info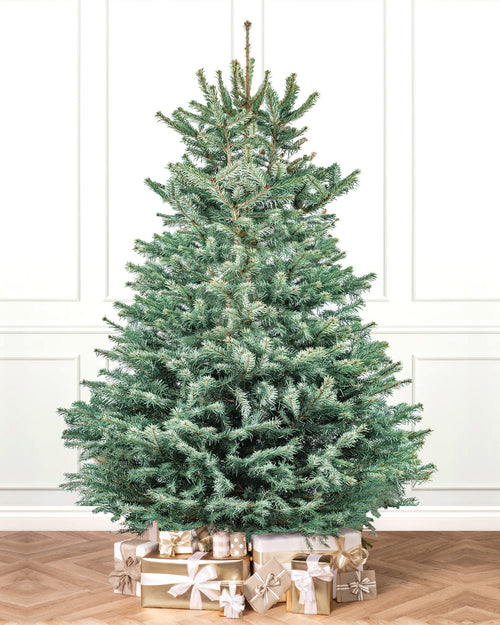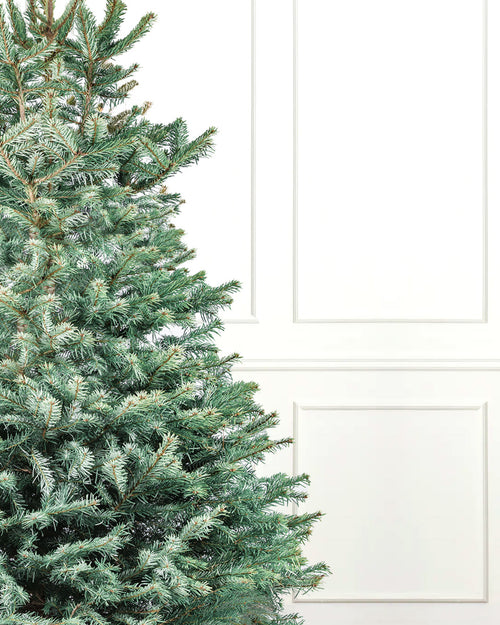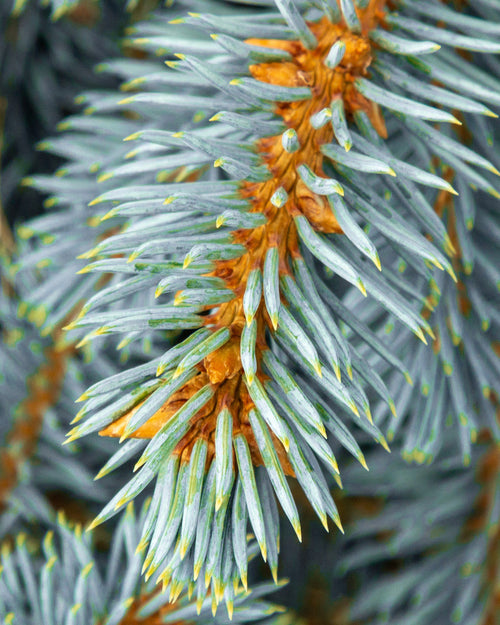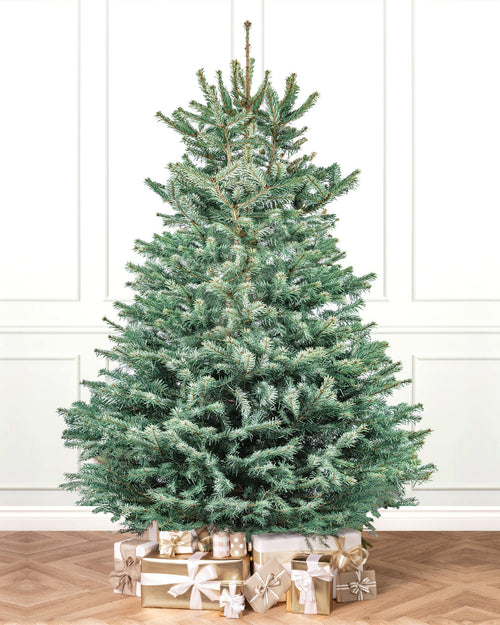 Branch details

1000 - 1200 tips About Blue Spruce Fresh Cut Christmas Tree
The Blue Spruce stands as a beacon of natural beauty, evoking a sense of enduring wonder. Flourishing in North American landscapes, particularly the Rocky Mountains, its majestic branches bear needles of the most vivid blue hue, resembling a serene winter sky. These needles, short and sturdy, create a lush tapestry that cradles your cherished ornaments and glimmering trinkets.

Unlike its broader companions, the Blue Spruce boasts a more compact form, making it an exquisite choice for snug spaces that seek the allure of a classic Christmas tree. A favourite among conifers, its allure is well-deserved. The needles, remarkably resilient, exhibit a graceful resistance to shedding, and their silvery undertones lend an air of understated refinement, even in their unadorned state.

Gathered from our carefully cultivated tree nurseries, the Blue Spruce carries within its boughs a subtle hint of citrusy sweetness, releasing an unmistakable festive scent that envelops your abode in an atmosphere of merriment.

For households bustling with young hearts and furry companions, the Blue Spruce emerges as an irresistible centrepiece for your holiday festivities. Its tender needles, a gentle caress on little fingers, alongside its exceptional needle retention, presents a remarkably fuss-free adornment that rejuvenates your living space throughout the joyous season. Complete your celebration setup with our sturdy stands, twinkling strands of Christmas lights, and essential tree covers – all harmonising to usher in the spirit of the holidays!
Read our care guide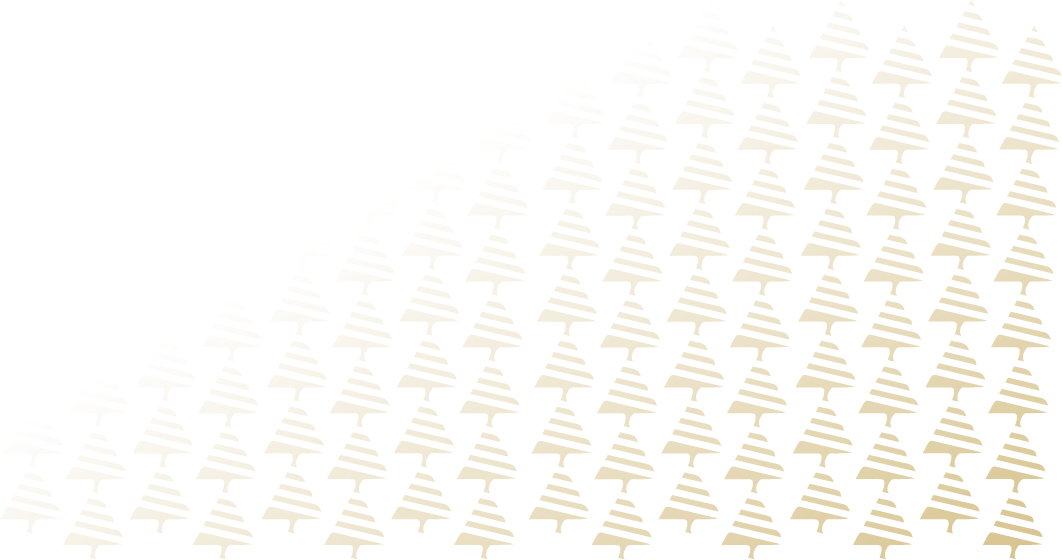 About Cut Christmas Trees
A pot-grown Christmas tree is an effortless way to create a traditional Christmas this year. Easy to decorate and even easier to maintain, the pot-grown tree is a brilliant way to bring a festive feeling to your garden.

Germinated and nurtured in the UK, each pot-grown Christmas tree is delivered in its own pot. If you keep your tree in its pot, remember to water it regularly to keep it looking fresh. Most pot-grown trees have a life of approximately 2-weeks when stored indoors, at which point the needles may begin to tremble! Move the tree outdoors to keep your Christmas tree growing year on year.

Our trees are available in multiple sizes, from small dwarf trees that are ideal for table décor to large 6-foot potted Christmas trees. All these potted Christmas tree varieties are average or low shedding, meaning they'll retain their waxy soft needles throughout the season. For our tips on how to look after your pot grown tree, read our blog.
Read more