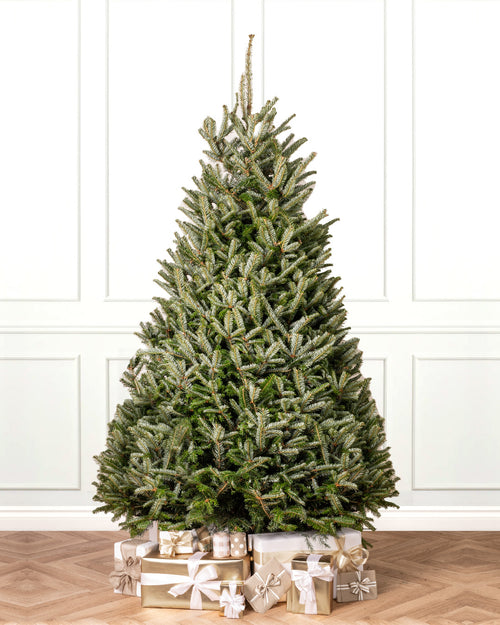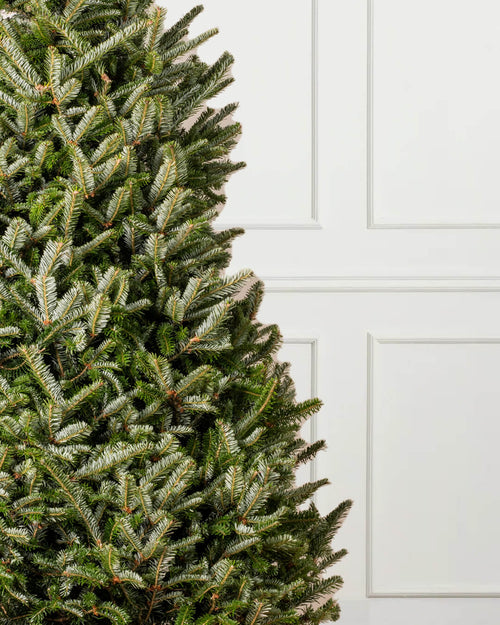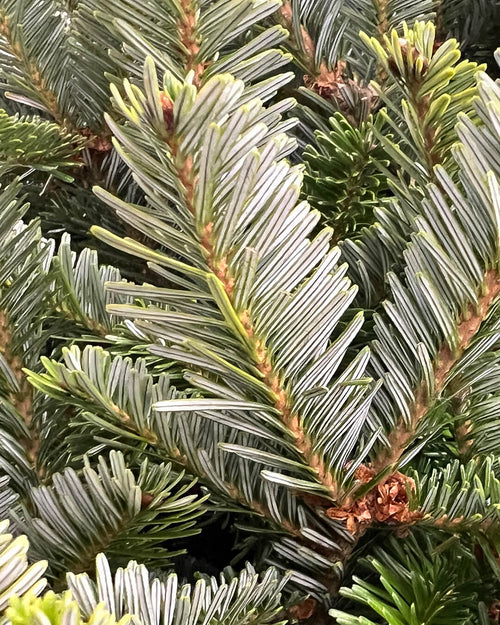 Fraser Fir Fresh Cut Christmas Trees
Freshly cut for your home, the Fraser Fir Christmas tree is a classic. With a thick, traditional shape and elegant silver-green foliage, it's our most popular Christmas tree.
Add a stand (optional)

Cinco Advantage 6ft Christmas Tree Stand

Cinco Advantage 6ft Christmas Tree Stand
Add lights (optional)

500 Lights

500 Warm White LED Christmas Tree Lights

500 Lights

500 Cool White LED Christmas Tree Lights

500 Lights

500 Multicoloured LED Christmas Tree Lights
How does scheduled free delivery work?
More info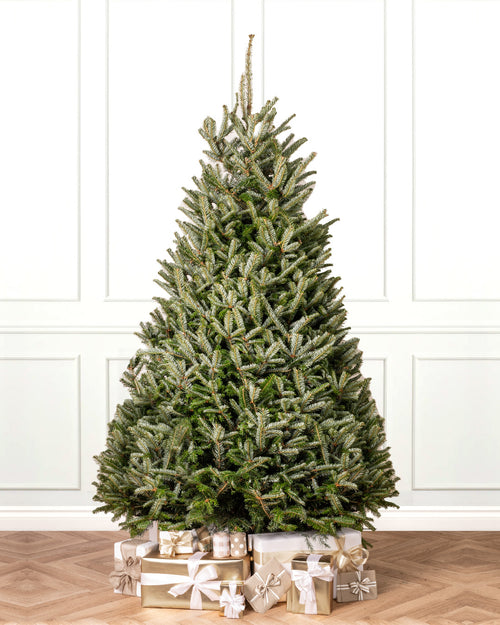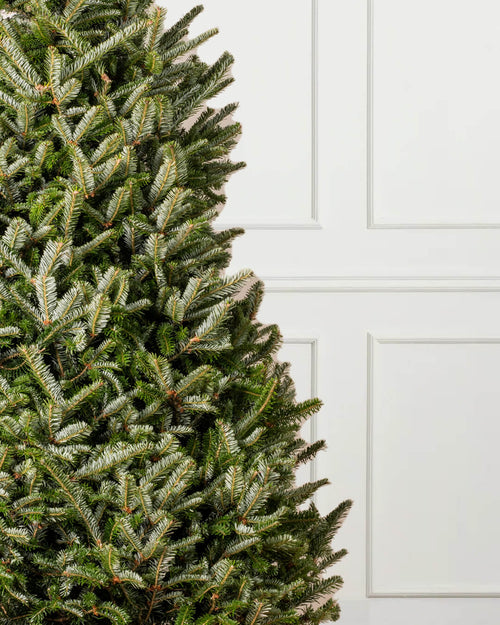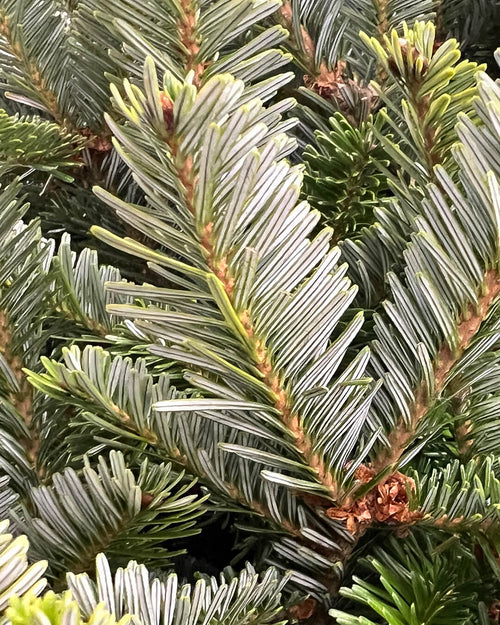 Height

4ft; 5ft; 6ft; 7ft; 8ft; 9ft; 10ft

Branch details

1000 - 1400 tips

Pet+child friendly

Soft and flat needles About Fraser Fir Fresh Cut Christmas Tree
There's a sense of timeless charm about the Fraser Fir real Christmas tree. Growing natively in the Appalachian Mountains with thick evergreen foliage, the soft flat needles create a dense canvas to hang your delicate glass baubles and shimmering decorations. With a slightly slenderer shape than other trees, it is a perfect fit for homes with limited space that don't want to compromise on that traditional Christmas tree look.

The Fraser Fir is our most popular Christmas tree, and it comes as no surprise. The needles have an impressive low shed rate and soft silver tints to the green foliage – even undecorated, this tree has unmistakable elegance.
Freshly cut from our Christmas tree farms in the UK, the Fraser Fir has a subtle citrusy sweet fragrance that will fill your home with a distinctive festive aroma.

For families with young children and pets, the Fraser Fir is an incredibly attractive Christmas tree. With soft needles that are gentle on tiny fingers and an impressive low drop rate, it is remarkably low maintenance and will bring your home to life over the Christmas period. Purchase our sturdy stands, twinkling Christmas tree lights, and essential covers alongside this tree to get the festive season underway!
Read our care guide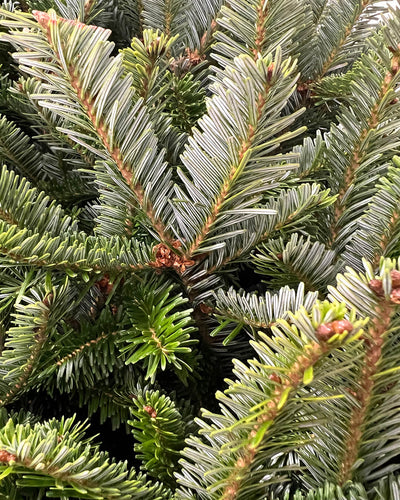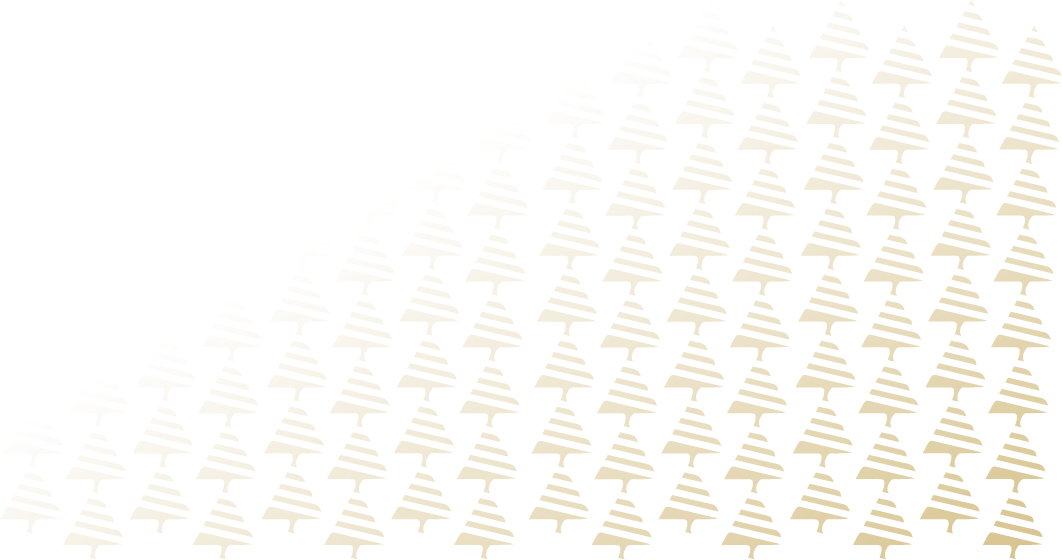 About Cut Christmas Trees
A pot-grown Christmas tree is an effortless way to create a traditional Christmas this year. Easy to decorate and even easier to maintain, the pot-grown tree is a brilliant way to bring a festive feeling to your garden.

Germinated and nurtured in the UK, each pot-grown Christmas tree is delivered in its own pot. If you keep your tree in its pot, remember to water it regularly to keep it looking fresh. Most pot-grown trees have a life of approximately 2-weeks when stored indoors, at which point the needles may begin to tremble! Move the tree outdoors to keep your Christmas tree growing year on year.

Our trees are available in multiple sizes, from small dwarf trees that are ideal for table décor to large 6-foot potted Christmas trees. All these potted Christmas tree varieties are average or low shedding, meaning they'll retain their waxy soft needles throughout the season. For our tips on how to look after your pot grown tree, read our blog.
Read more