Pot for illustrative purposes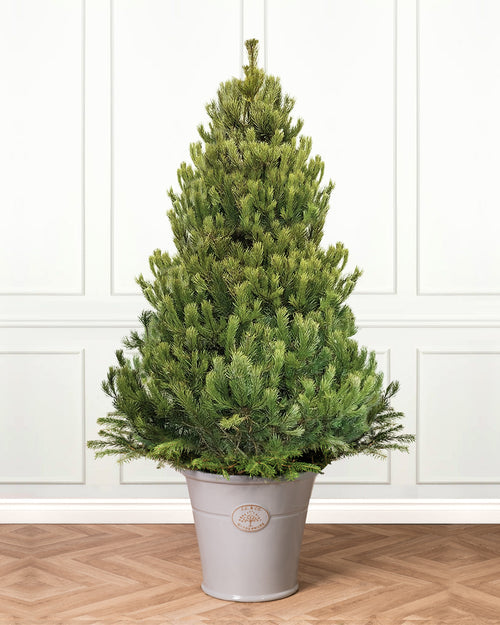 Pot for illustrative purposes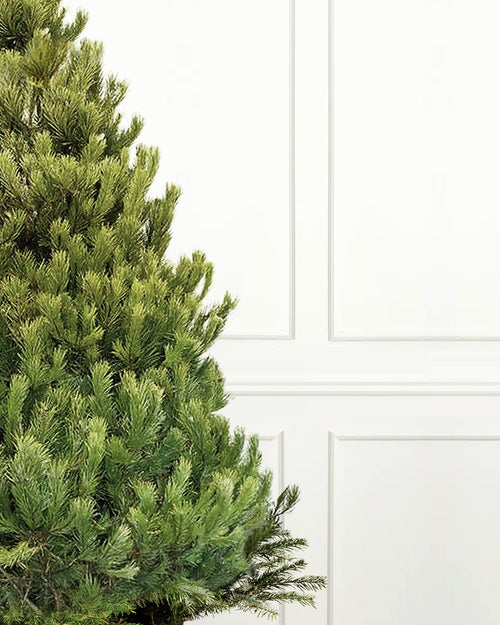 Pot for illustrative purposes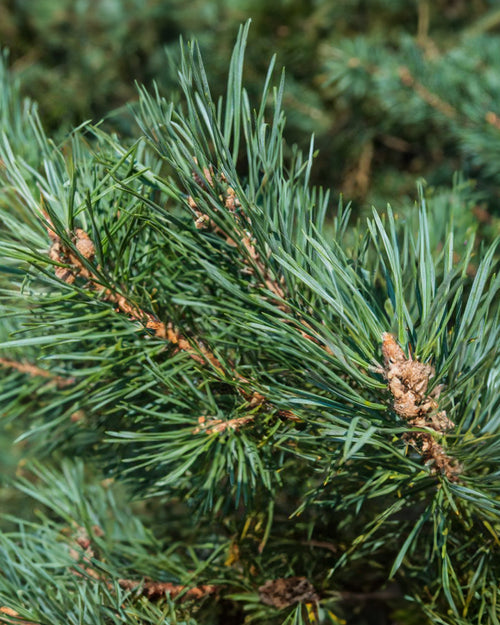 Scots Pine Pot Grown Christmas Trees
Elevate your holiday decor with our potted Scots Pine Christmas tree. Its robust form and lush greenery provide a stunning canvas for your festive adornments. Embrace the season's joy with a charming pot-grown Scots Pine.
Add lights (optional)

500 Lights

500 Warm White LED Christmas Tree Lights

500 Lights

500 Cool White LED Christmas Tree Lights

500 Lights

500 Multicoloured LED Christmas Tree Lights
Add a wreath (optional)

DIY Holly Wreath
How does scheduled free delivery work?
More info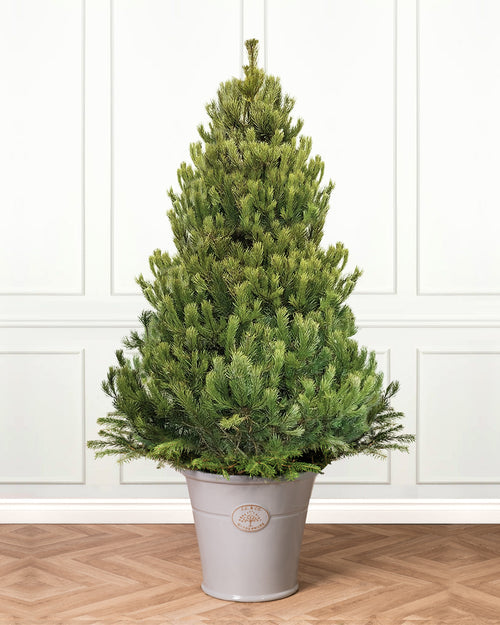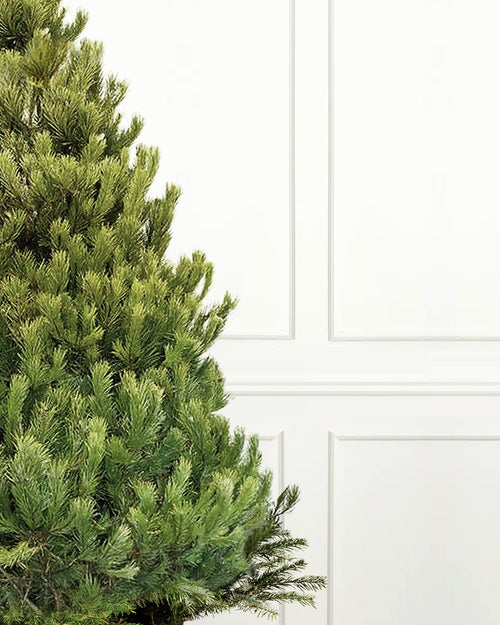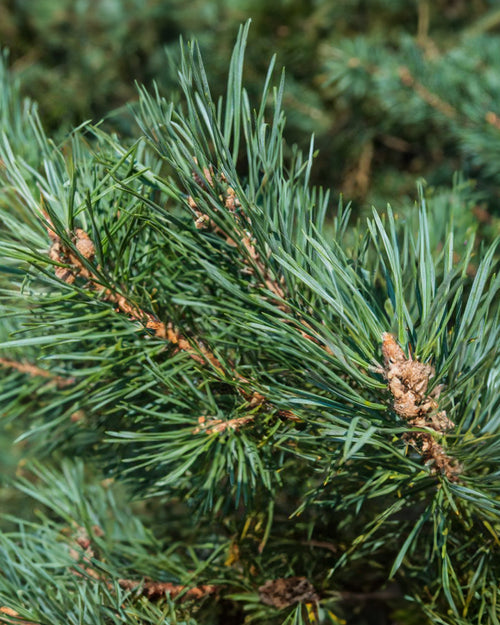 Foliage

Dense vibrant green

Branch details

600 - 800 Tips About Scots Pine Pot Grown Christmas Trees
Bring home the warmth of tradition with our potted Scots Pine. With its classic cone shape and deep green branches that smell like a real pine forest, it's Christmas in a tree. Comes in sizes from 3 to 4 ft, fitting perfectly in any home. Add some twinkling lights and special decorations for a tree that's like a picture from a Christmas card.

Our potted Scots Pine gives you the real pine beauty and smell without the hassle. The strong branches can hold all your favourite ornaments, and the glossy green needles make it look lush. Originally from Northern Europe, our potted Scots Pine is grown in the UK to stay fresh all December. With a bit of care, you can enjoy this lovely tree year after year, well past the holiday season.
Read more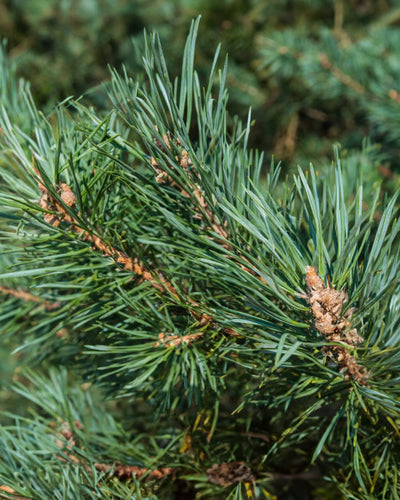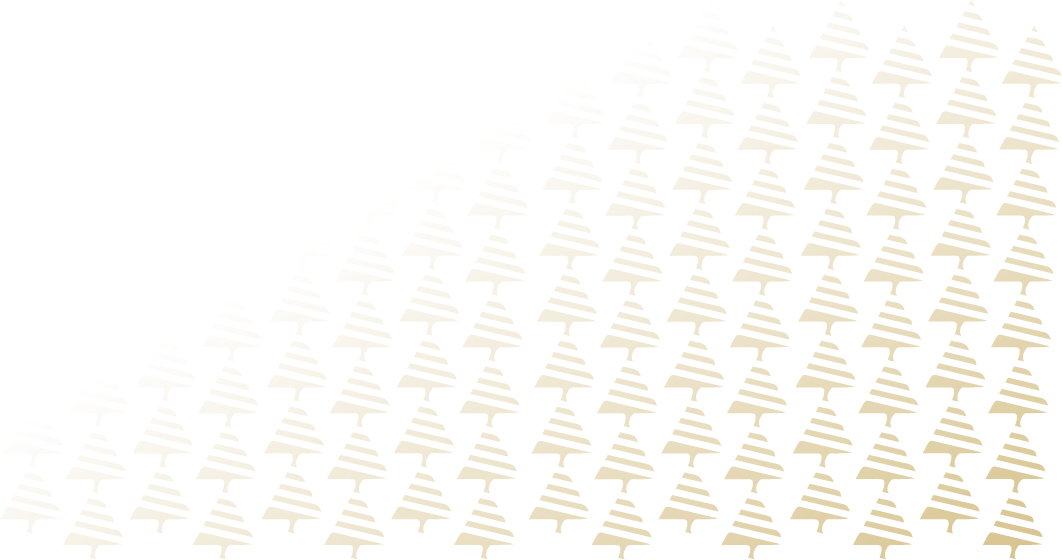 About Potted Trees
A pot-grown Christmas tree is an effortless way to create a traditional Christmas this year. Easy to decorate and even easier to maintain, the pot-grown tree is a brilliant way to bring a festive feeling to your garden.

Germinated and nurtured in the UK, each pot-grown Christmas tree is delivered in its own pot. If you keep your tree in its pot, remember to water it regularly to keep it looking fresh. Most pot-grown trees have a life of approximately 2-weeks when stored indoors, at which point the needles may begin to tremble! Move the tree outdoors to keep your Christmas tree growing year on year.

Our trees are available in multiple sizes, from small dwarf trees that are ideal for table décor to large 6-foot potted Christmas trees. All these potted Christmas tree varieties are average or low shedding, meaning they'll retain their waxy soft needles throughout the season. For our tips on how to look after your pot grown tree, read our blog.
Read more