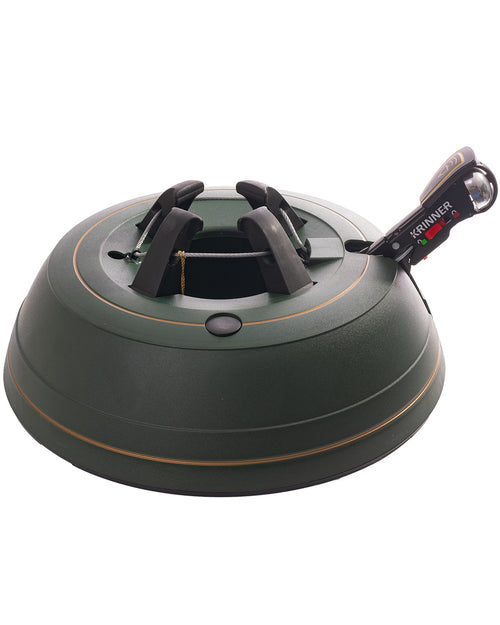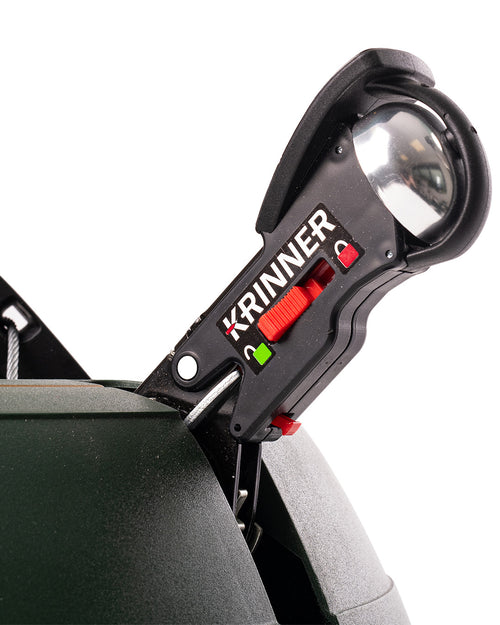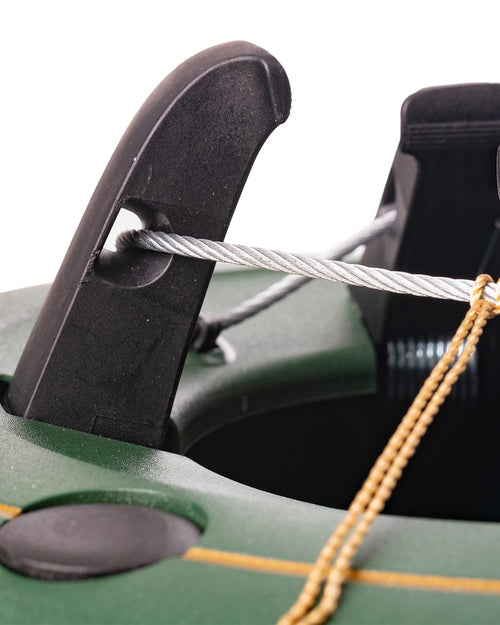 Krinner Premium 9ft Christmas Tree Stand
A sturdy Krinner Christmas tree stand for your magnificent fresh cut Christmas tree. Hold your fir or pine steady and keep it hydrated with this premium Christmas tree holder.
Delivery information
More info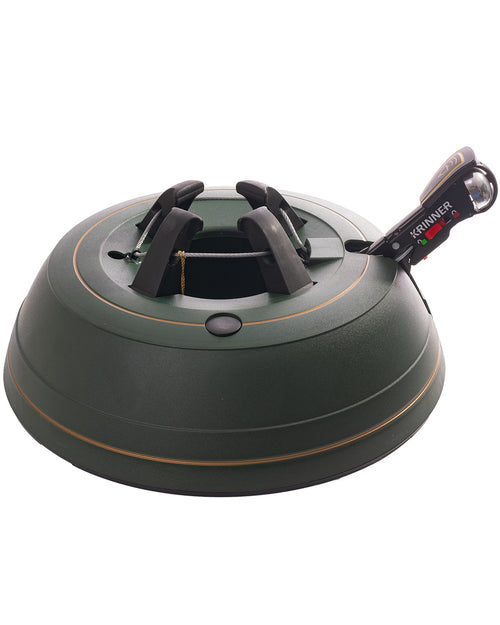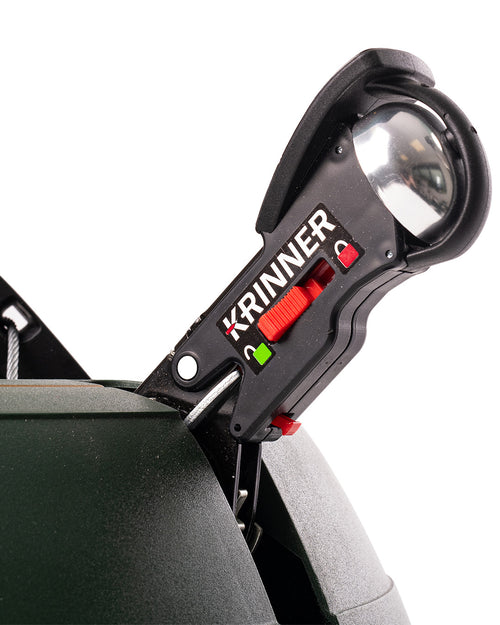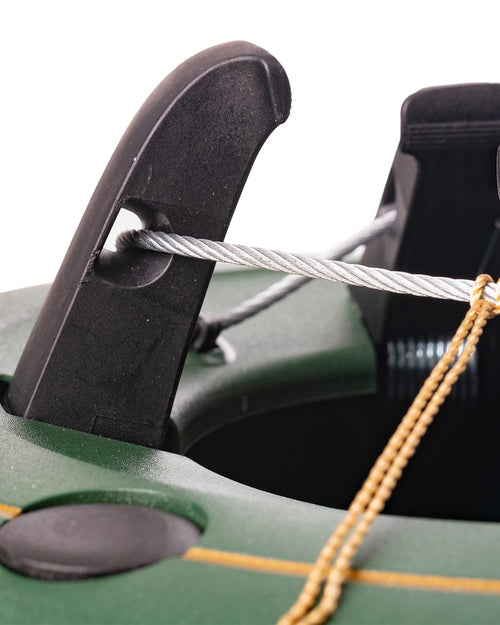 Water held

Water capacity: 3.7L

Material

Plastic and metal About Krinner Vario Premium Large 9ft tree stand
When it comes to trees that are up too 9 feet tall, it's essential to find a premium real Christmas tree stand that's designed to hold the weight of such a grand tree. This real Christmas tree stand is designed for tall trees. It will securely hold a tree up to 9 feet tall, with a maximum trunk diameter of 12cm. It's ideal for the magnificent Christmas trees that grace hallways, entrance halls, and all manner of wide-open spaces.

The Krinner Vario Premium Large stand has a plastic exterior that blends into the lower branches of your tree. It also enables the stand to have a large water capacity, to keep your fresh cut tree healthy and hydrated. This is key for long-lasting, glossy needles that don't drop in a matter of weeks. The total water capacity is 3.7 litres.

Unlike the ever-popular Cinco Christmas tree stand collection, this sturdy item is designed with a foot pump. This operates the clamp within the real Christmas tree stand, ensuring that it has a tight grip on your tree. The largest trees are the most opulent, so make sure they stay tall and proud throughout the season with this high-quality Christmas tree stand.
Read more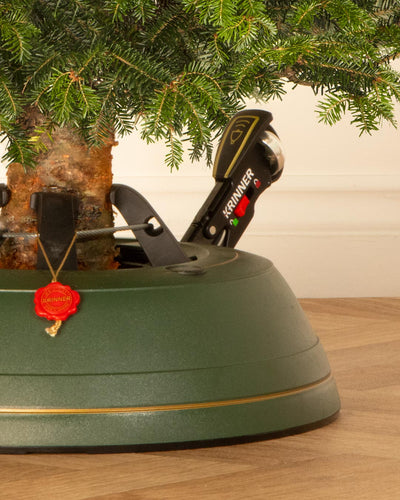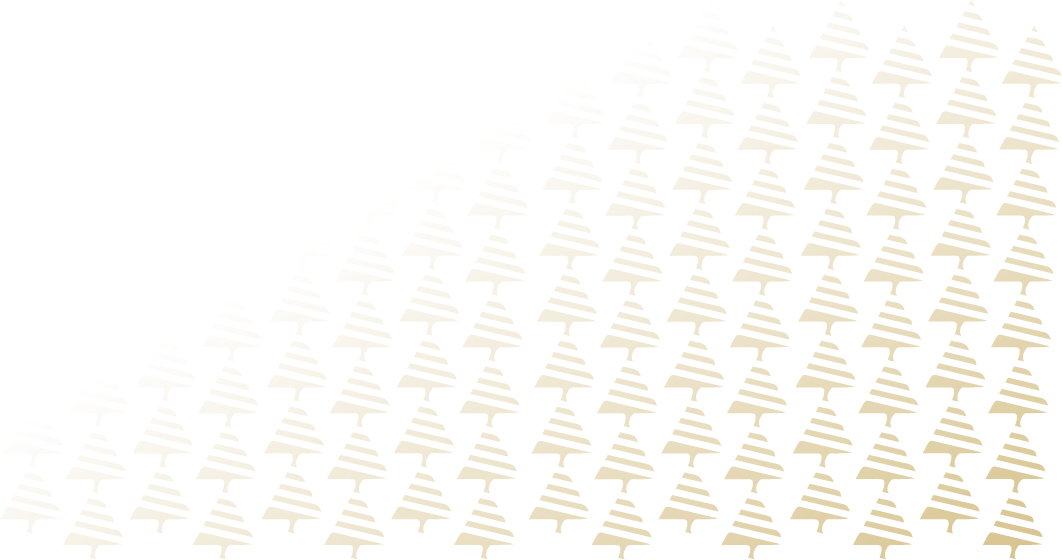 About Christmas Tree Stands
A pot-grown Christmas tree is an effortless way to create a traditional Christmas this year. Easy to decorate and even easier to maintain, the pot-grown tree is a brilliant way to bring a festive feeling to your garden.

Germinated and nurtured in the UK, each pot-grown Christmas tree is delivered in its own pot. If you keep your tree in its pot, remember to water it regularly to keep it looking fresh. Most pot-grown trees have a life of approximately 2-weeks when stored indoors, at which point the needles may begin to tremble! Move the tree outdoors to keep your Christmas tree growing year on year.

Our trees are available in multiple sizes, from small dwarf trees that are ideal for table décor to large 6-foot potted Christmas trees. All these potted Christmas tree varieties are average or low shedding, meaning they'll retain their waxy soft needles throughout the season. For our tips on how to look after your pot grown tree, read our blog.
Read more