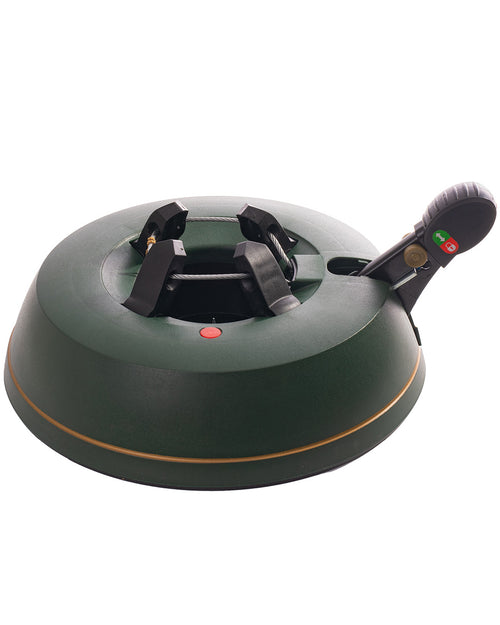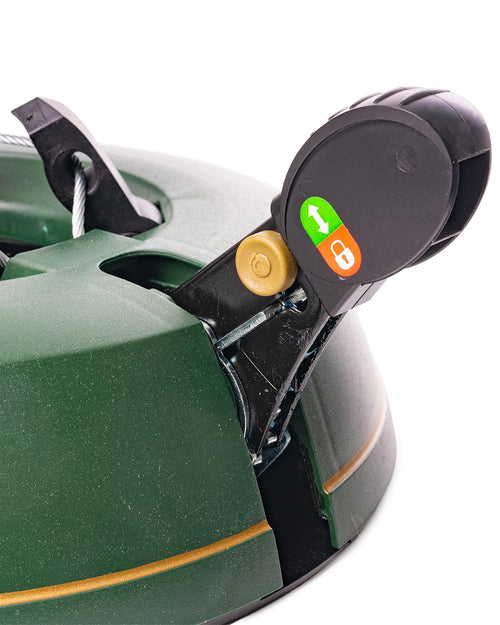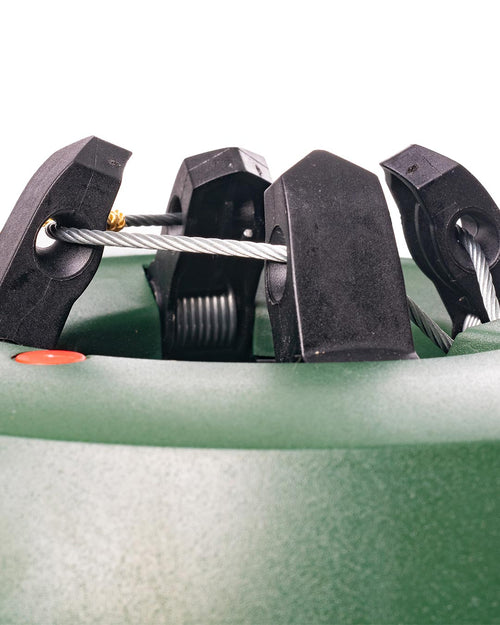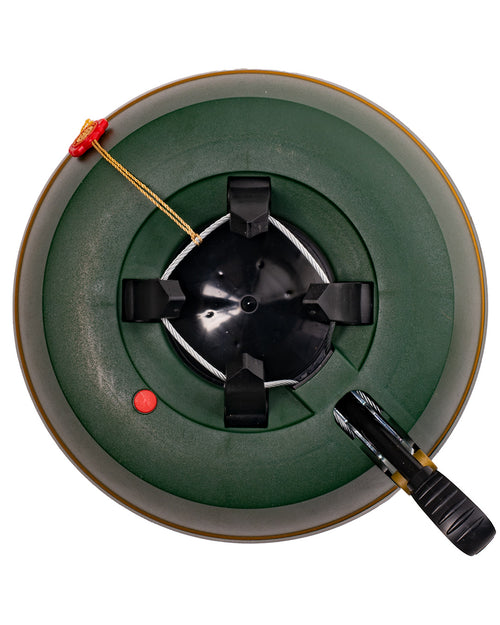 Krinner Premium 6.5ft Christmas Tree Stand
A Krinner Christmas tree stand is a solid choice, keeping your stunning real Christmas tree safe and secure throughout the season.
Delivery information
More info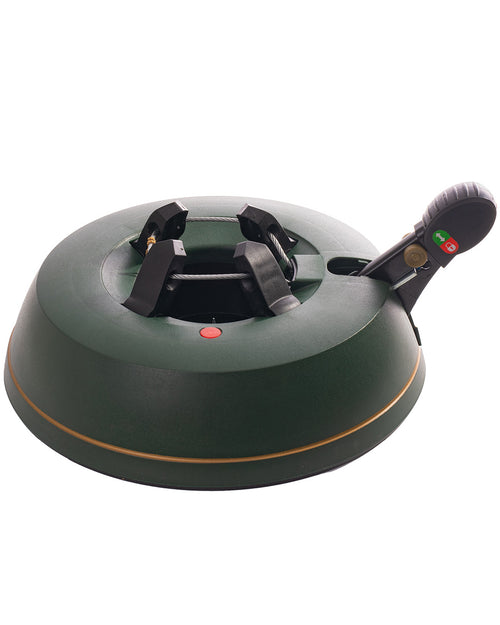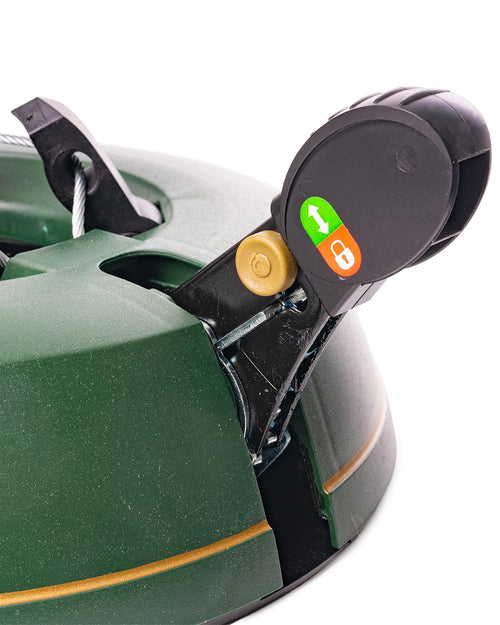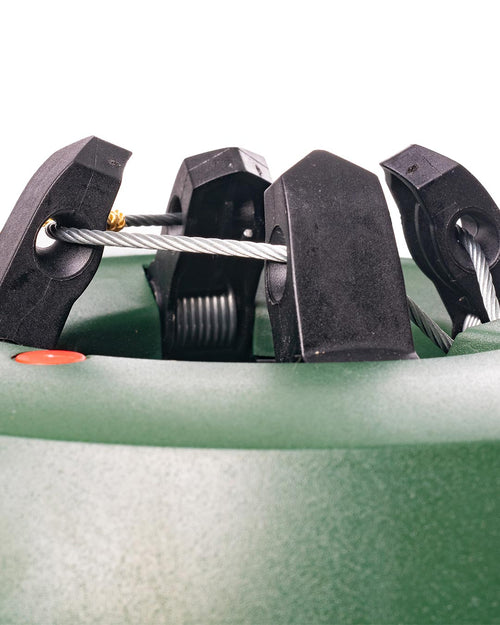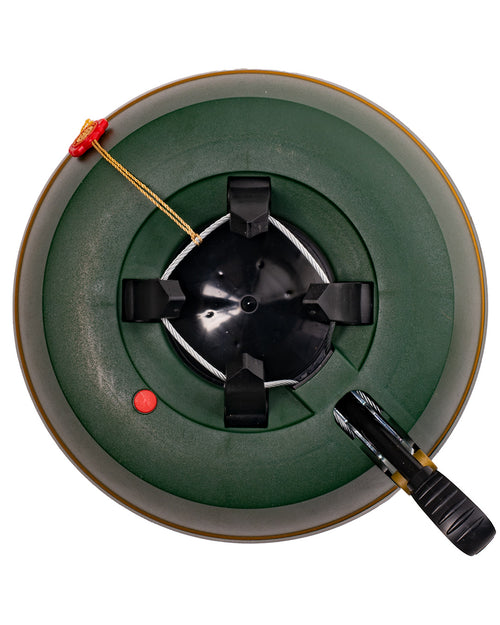 Water held

Water capacity: 1L

Material

Plastic and metal About Krinner Vario Basic 6.5ft tree stand
The Krinner Vario Basic 6.5ft Christmas tree holder keeps your tree perfectly still. Make sure your tree is firmly clamped into this Christmas tree stand before you begin decorating. No matter how many metres of lights you wrap, or how many heavy glass trinkets you hang, your tree will remain standing tall.

This real Christmas tree stand holds a tree that's up to 6.5 feet tall, with a maximum trunk diameter of 9cm. This is ideal for our small, slimmer trees like the Korean Fir. Once your tree is firmly clamped into the stand, it is ready to be decorated.
The outer plastic construction holds one litre of water, to keep your tree hydrated and healthy, essential for glossy green needles. It's also coloured in a dark green shade, which blends in perfectly beneath the branches.

The Krinner Christmas tree stand operates with a simple claw design. Place your tree within the stand and use the foot pump to close it snugly. Our customers adore this design as it perfectly holds even the wonkiest of tree trunks, so your tree stands straight and tall without worrisome wobbles.
Read more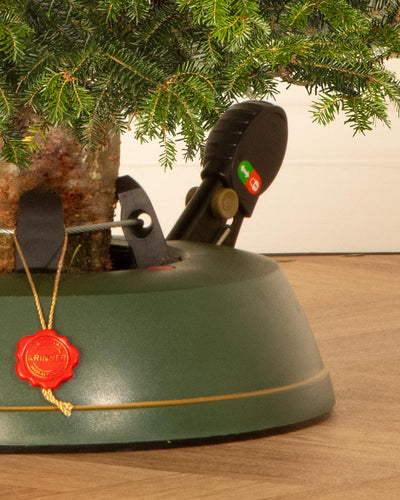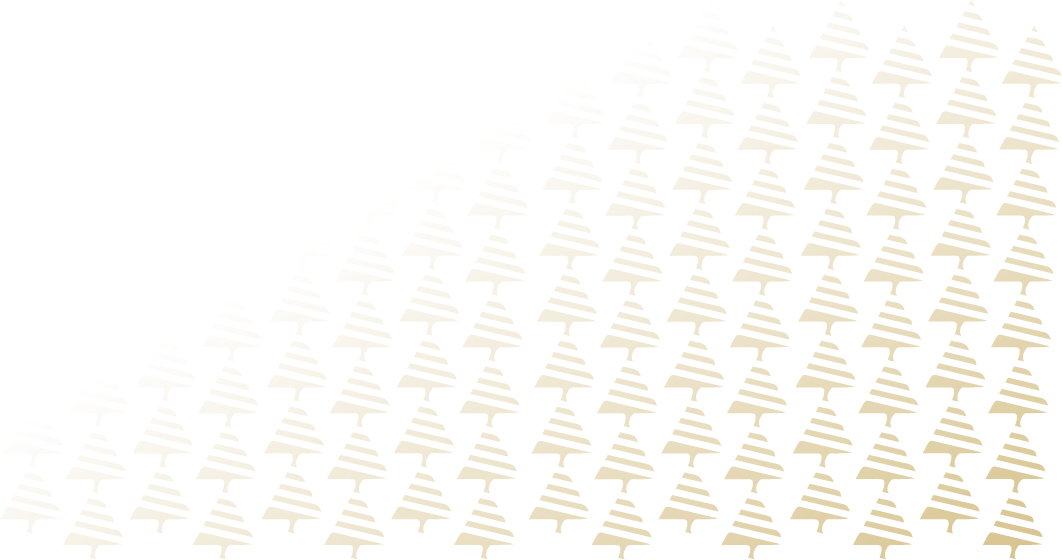 About Christmas Tree Stands
A pot-grown Christmas tree is an effortless way to create a traditional Christmas this year. Easy to decorate and even easier to maintain, the pot-grown tree is a brilliant way to bring a festive feeling to your garden.

Germinated and nurtured in the UK, each pot-grown Christmas tree is delivered in its own pot. If you keep your tree in its pot, remember to water it regularly to keep it looking fresh. Most pot-grown trees have a life of approximately 2-weeks when stored indoors, at which point the needles may begin to tremble! Move the tree outdoors to keep your Christmas tree growing year on year.

Our trees are available in multiple sizes, from small dwarf trees that are ideal for table décor to large 6-foot potted Christmas trees. All these potted Christmas tree varieties are average or low shedding, meaning they'll retain their waxy soft needles throughout the season. For our tips on how to look after your pot grown tree, read our blog.
Read more