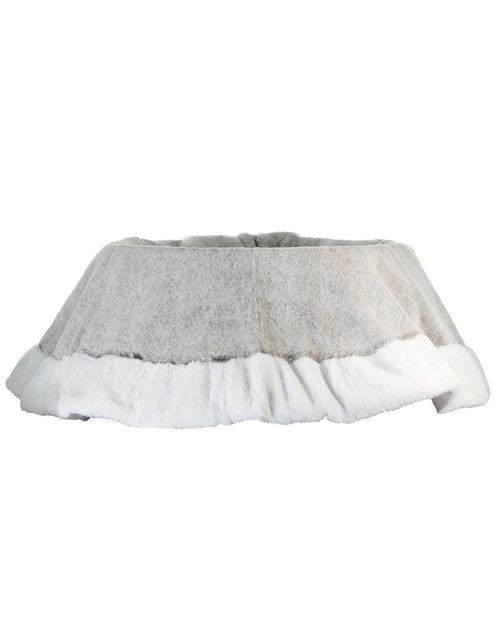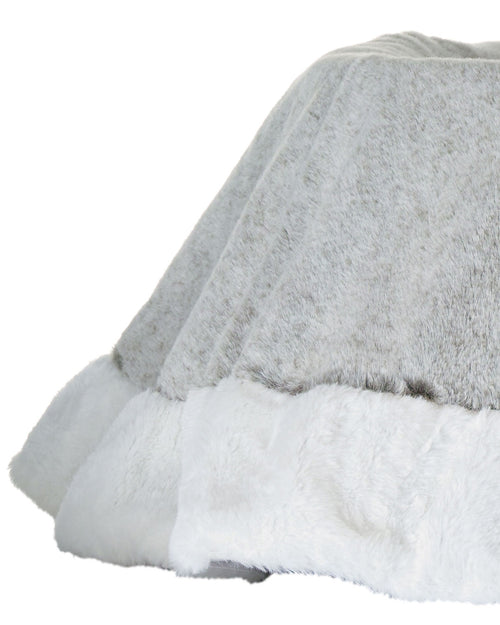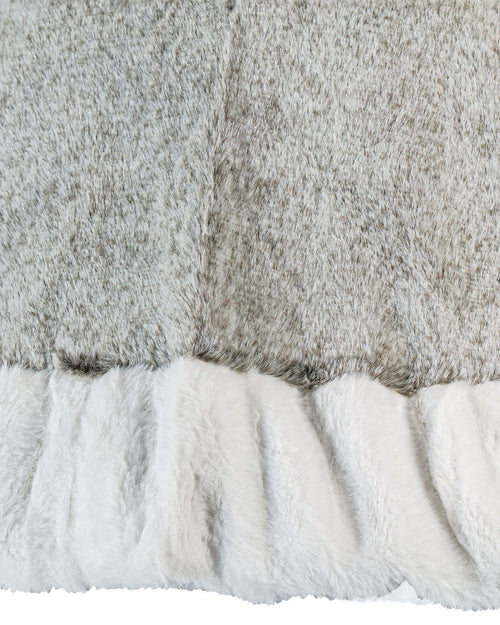 Tree Skirt - Faux Fur (Grey)
This festive period, there isn't many better ways to cover the base of your Christmas Tree than through the use of our Faux Fur Tree Skirt. It will easily create a homely vibe, whilst ensuring the area is kept extremely tidy. The elegant look of the grey, faux fur material gives off a warm atmosphere in those typically cold December months. It will also provide a glamorous, high quality feel that allows the skirt to be re-used each and every year when Christmas comes around, as well as for modern or traditional home decor.
Whether its an artificial or real Christmas Tree you have in your home this year, our Faux Fur Tree Skirt will look great around both types. The process of positioning, wrapping and standing the skirt can be done with minimal fuss and, once set up, will easily maintain a secure stance around your tree. Alongside your best decorations, presents, baubles and tinsel, you can bring a true sense of festivity to your home this Winter.
Add lights (optional)

750 Lights

750 Warm White LED Christmas Tree Lights

750 Lights

750 Multicoloured LED Christmas Tree Lights
Delivery information
More info