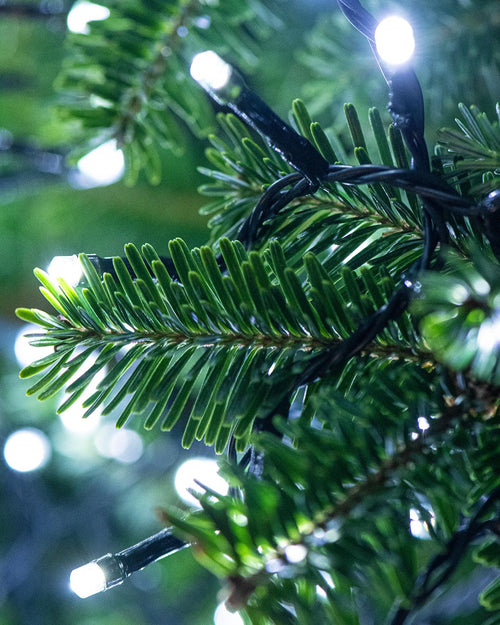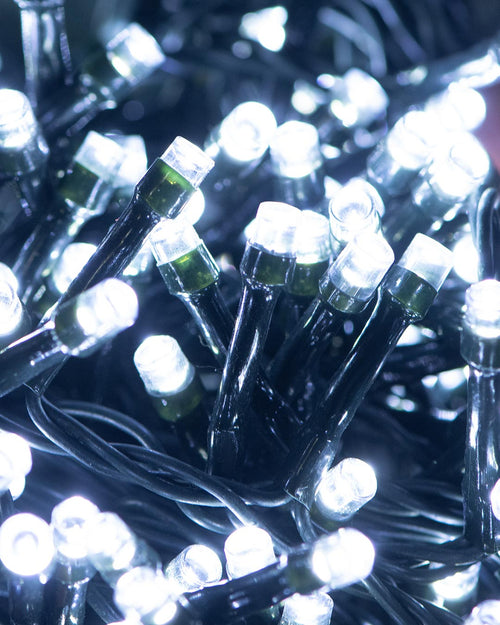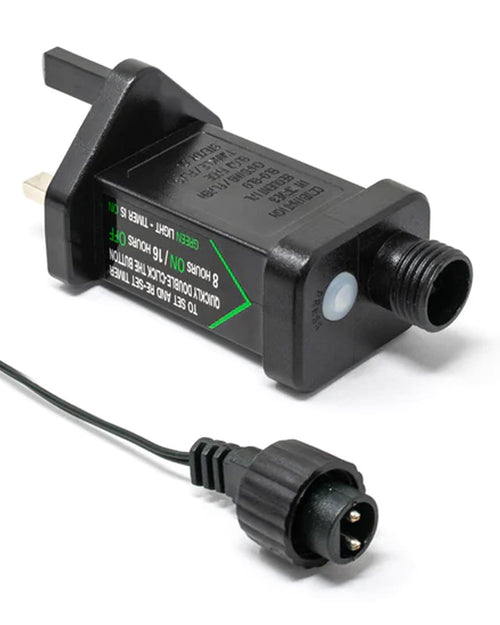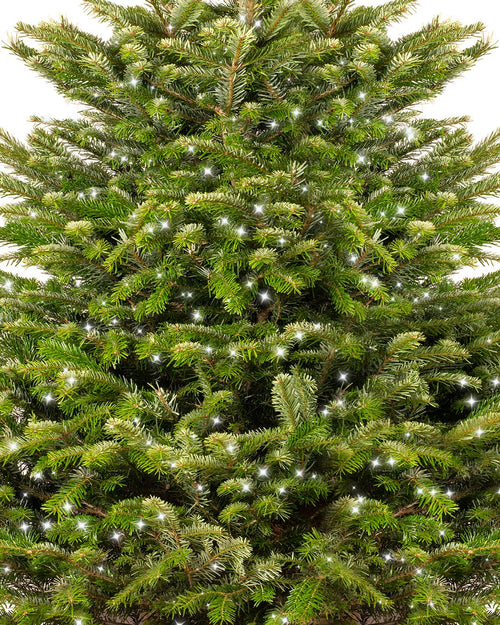 Cool White LED Christmas Tree Lights
White Christmas tree lights add a glimmer of Christmas cheer to your home this season. Twist and entwine these lights around your tree or garlands, indoors or outside.


Delivery information
More info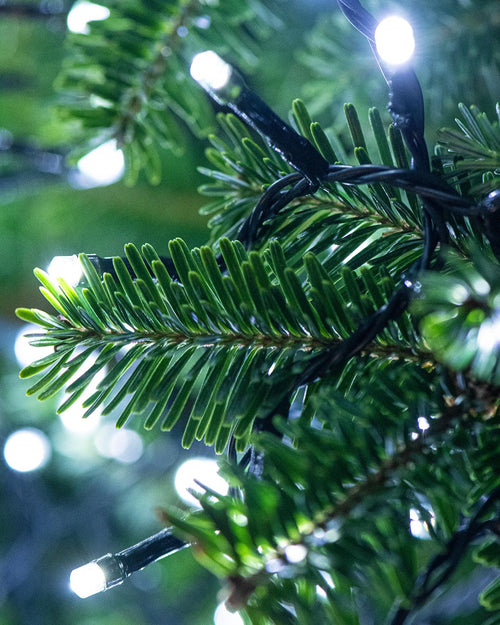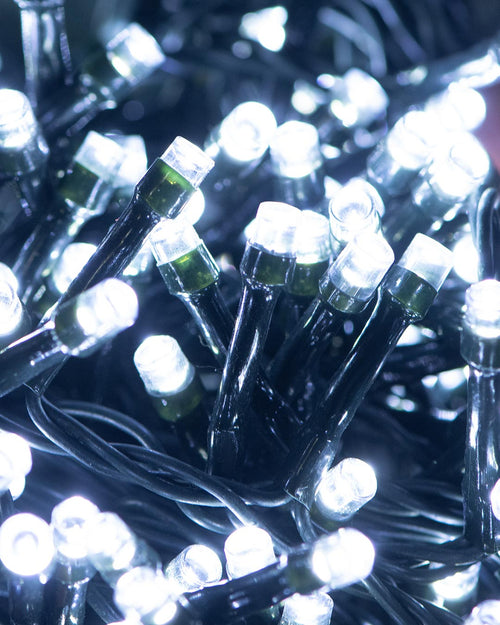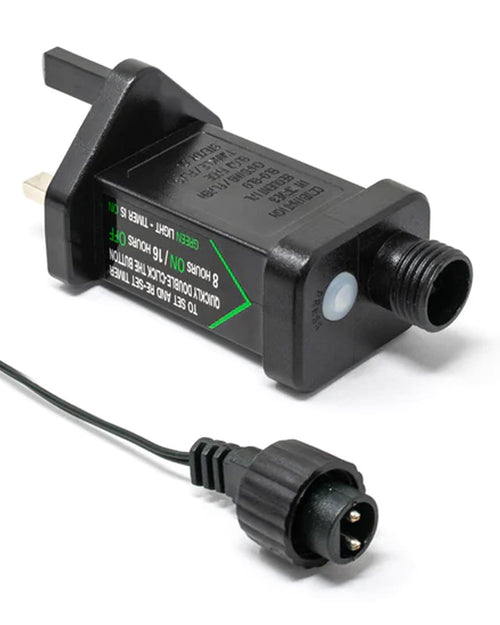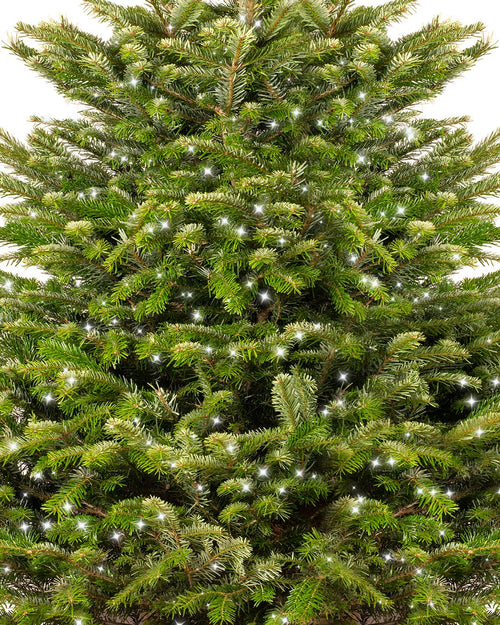 Function

8 Function twinkle effect

Outdoor/indoor

Indoor and outdoor use About White Christmas Lights
This cool white LED lighting is perfect for adding a bright and eye-catching burst of silver lighting into your festive displays. These lights can be used in any indoor or outdoor space, whether that's for a Christmas tree, around your home or for hanging along a garden fence. These LEDS feature an icy tone, as well as an 8-function twinkle effect that is easy to use and gives you full control over its speed and display.

The longer the cable, the more effective the lights will be. Powered through any UK mains socket, simply choose the appropriate amount of lights and cable length for you through the drop-down menu - the largest size features 2000 lights on a 45m cable! They all guarantee a fantastic, compact display nonetheless as each 3mm LED bulb is just 2.2cm apart, illuminating any home or garden with ease.

Cable lengths and amount of lights provided: 11m - 500 lights. 16m - 750 lights. 22m - 1000 lights. 34m - 1500 lights. 45m - 2000 lights.
Read More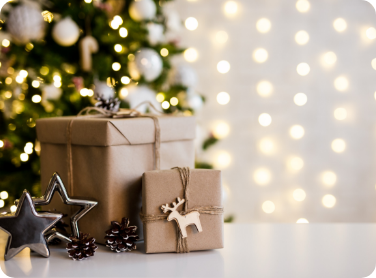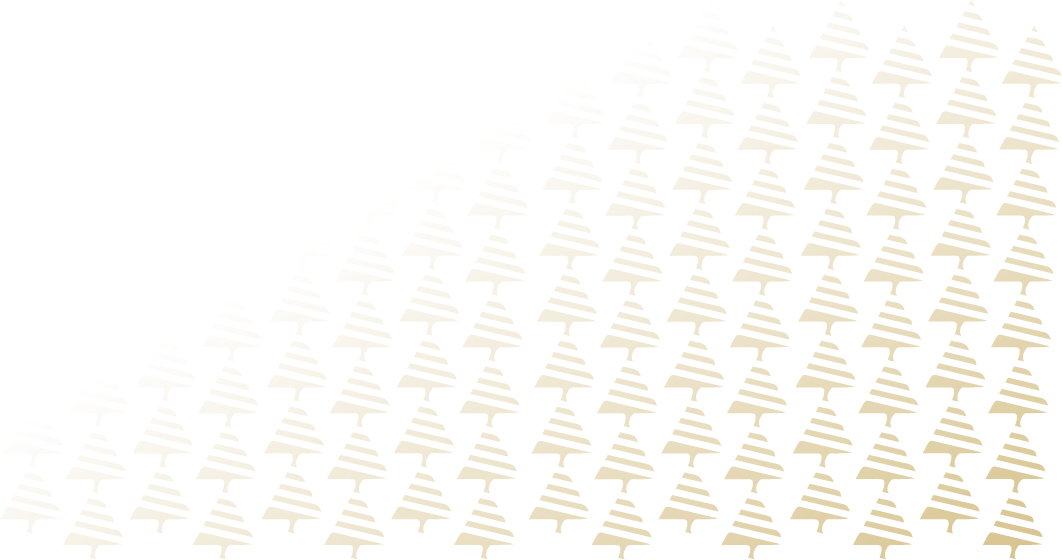 About Christmas Lights
A pot-grown Christmas tree is an effortless way to create a traditional Christmas this year. Easy to decorate and even easier to maintain, the pot-grown tree is a brilliant way to bring a festive feeling to your garden.

Germinated and nurtured in the UK, each pot-grown Christmas tree is delivered in its own pot. If you keep your tree in its pot, remember to water it regularly to keep it looking fresh. Most pot-grown trees have a life of approximately 2-weeks when stored indoors, at which point the needles may begin to tremble! Move the tree outdoors to keep your Christmas tree growing year on year.

Our trees are available in multiple sizes, from small dwarf trees that are ideal for table décor to large 6-foot potted Christmas trees. All these potted Christmas tree varieties are average or low shedding, meaning they'll retain their waxy soft needles throughout the season. For our tips on how to look after your pot grown tree, read our blog.
Read more