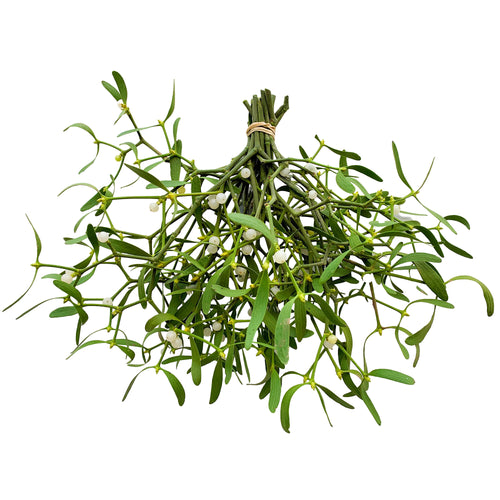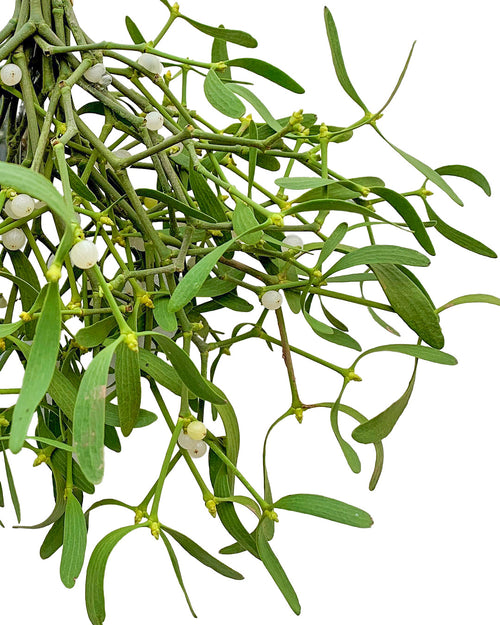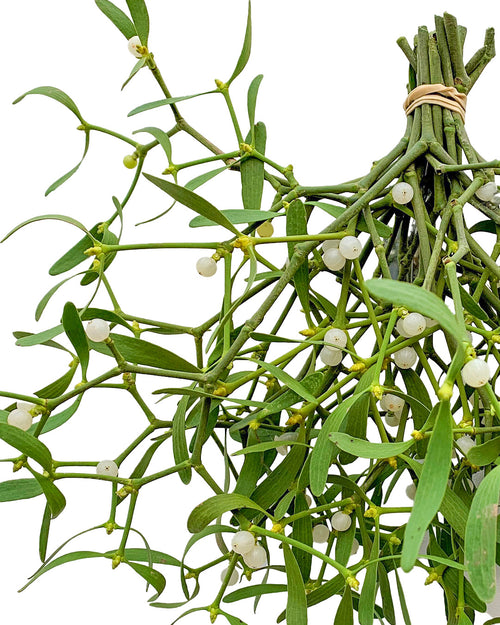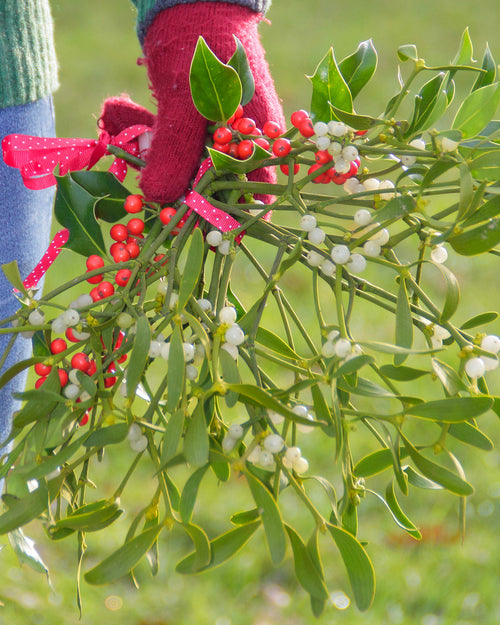 Mistletoe Bundle
Create a traditional Christmas vibe this year with our classic mistletoe bundle. This hand-crafted real Christmas foliage is a beautiful festive accent that can be hung on its own or used to decorated wreaths and garlands.
Add lights (optional)

500 Lights

500 Warm White LED Christmas Tree Lights

500 Lights

500 Cool White LED Christmas Tree Lights

500 Lights

500 Multicoloured LED Christmas Tree Lights
Add a wreath (optional)

DIY Holly Wreath
Delivery information
More info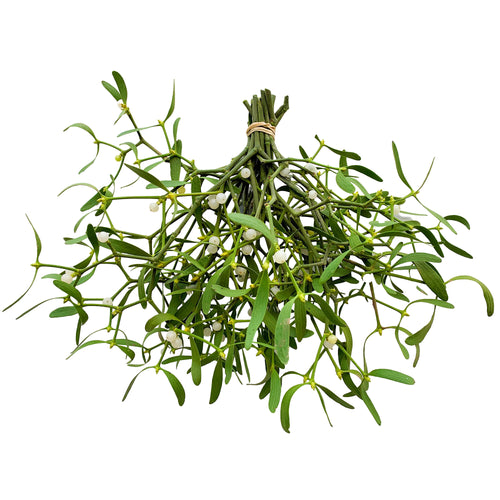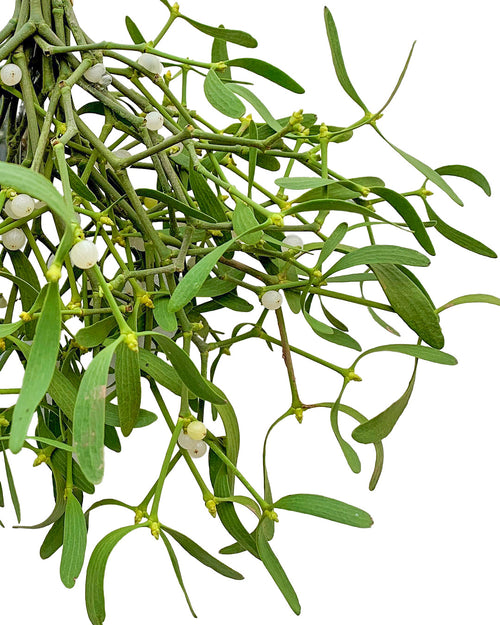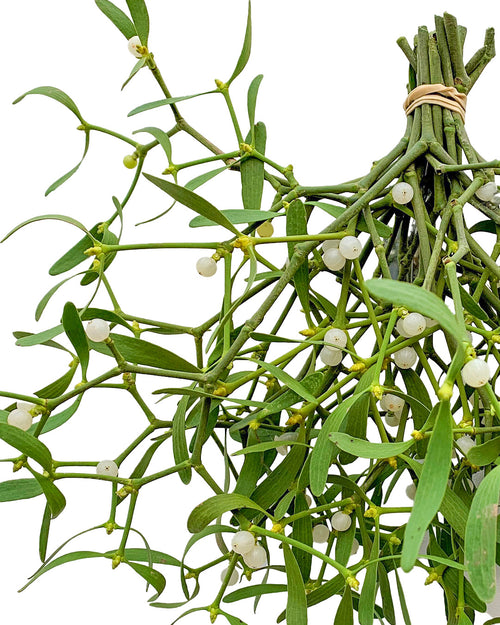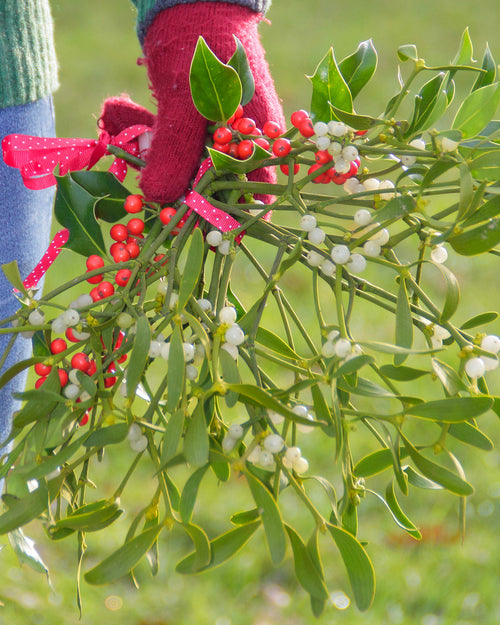 Outdoor/indoor

Indoor or Outdoor About Mistletoe
For generations, couples have been kissing under the mistletoe at Christmas and this beautiful bundle allows the charming festive tradition to continue. Get yourself a few and hang them from doorways, arches, or the ceiling in open areas to encourage couples to steal an affectionate kiss with each other.
Used to decorate wreaths and garlands as well as hanging on its own, the smooth green mistletoe leaves have a wonderful luster that faux foliage just cannot get. Although scentless, this Christmas mistletoe exudes a sense of Christmas spirit with traditional vibes. The oval, paired leaves and waxy white berries of the mistletoe plant make for a spectacular Christmas decoration.

Our fresh mistletoe is sourced from sustainable farms in the UK. Just like our fresh cut trees and accessories, it's delivered straight to your door.